A digital engagement agency creating lasting connections between audience and brands.
When you partner with Diginomixs – and we treat each relationship like a partnership – you work with top talent from every digital discipline. This means we help to tease out and untangle your requirements, so you get exactly what you need. And we never take anything for granted.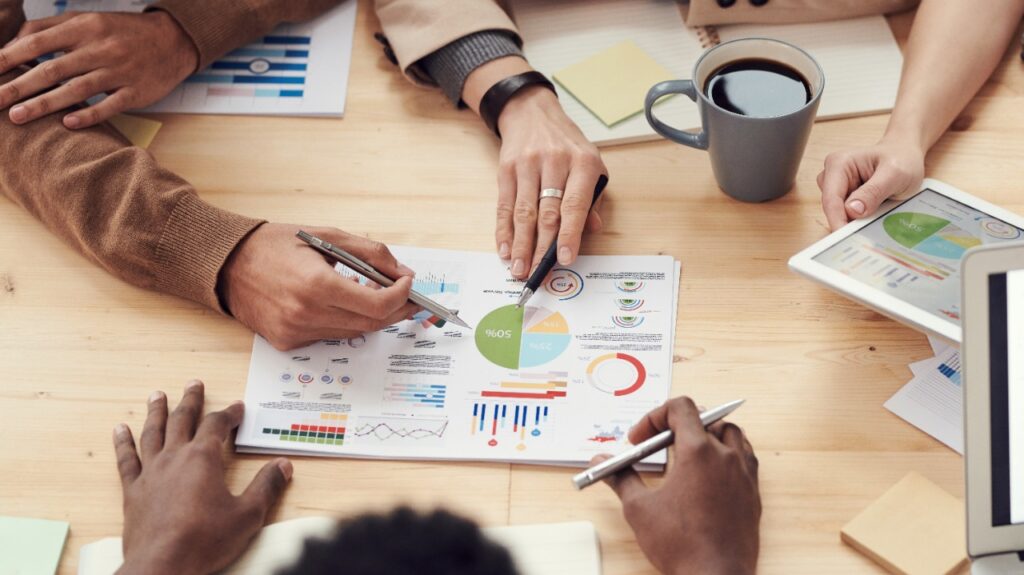 It underpins everything we do. We feed each business challenge straight into our team of digital leads, so your solution gets full attention from the off.
Collaborative 'til we die
We know digital, but no one knows your business better than you. You'll always get a partner working on your account, but we also aim to minimize the distance between your brief and the people doing the work. We think that reducing this gap gives the best results.
We feel the same about our output. We're setup to be highly adaptive, so if an element of our solution isn't working as hard as it possibly can, we can review it, run our recommendations back to you and improve it on the fly.
Chuck it in the bucket QA
At Diginomixs, nothing mediocre makes it out of the door. We believe that business value defines excellent work, and if something isn't adding value, it goes in the bin.
A digital agency focused on UX / UI and strategic development
We are a full-service, in-house digital agency that concentrates on service, research, execution and results. As an agency, we partner with companies in order to assess brand needs within budgets and timelines. We have worked with hundreds of clients, experienced across dozens of industries and have capabilities ranging from design to development to marketing.
Grow beyond keyword search
Our experienced SEM/PPC teams combine time-tested search engine best practices with new audience targeting optimizations to create unique quarterly growth plans that are right for your paid search budget. By managing search accounts infused with 1st-3rd party audience data, a focus on behavioral remarketing, and an understanding of how audience context affects the consumer journey, we constantly achieve goal-based results for a variety of brands and business verticals. When paid search is managed with other channels we service – display, social, CRO, or SEO – our teams work together to create a consistent, unified brand strategy so all KPIs and promotional details are working together to achieve broader business success and optimal ROI.
Drive highly relevant brand engagement for the lowest cost
DETAILED ACCOUNT STRUCTURING
Exact match budgeting approach
Phrase and broad prospecting-only campaigns
Adaptive query crafting for each marketplace
Focused ad groupings that drive creative relevance
Device specific optimization
CONSISTENT ENGINE OPTIMIZATION
Algorithmic bid-management
Creative and ad extension testing/optimization 
Negative keyword mapping 
Geo and time-based optimization 
Account performance restructuring 
+15 other monthly account optimizations 
SEARCH ENGINE AUDIENCE TARGETING
Keyword Queries 
Demographic 
Behaviors 
Geo 
In-Market 
Look Alike 
Get Your Business Found On:
Google 
Facebook 
Twitter 
Linkedin 
Instagram
We work for businesses big and small: from internationally recognised brands, blue chip companies and international governments to medium-sized and small, local businesses. Our carefully chosen team has vast experience across a wide range of sectors and industries, and our success rates are phenomenal: among the best in the industry.

We aim to drive highly targeted and relevant traffic to our clients' websites by substantially improving search engine visibility. We then look to increase the number of conversions on those websites, so that this increased traffic leads to more sales and more enquiries.

Our approach to search marketing is anything but one dimensional. No two client strategies at Go Up are the same. But the premise is simple: We use a wide range of data and know-how to create the best possible user experience on your website.

Then we create interesting, newsworthy, sharable content and embark on a targeted online PR campaign to generate great links and online exposure.

All of this sits on a bedrock of industry-leading onsite optimisation and thorough numbers- driven research. If necessary, we will back this up and tie in a brand-focused social media marketing campaign. Because we adhere to Google Webmaster Guidelines our clients can rest easy knowing that their results are sustainable, and that every pound spent is an investment for the present and the future.

We have an analytical approach to our work. Our objectives and strategies are built upon hard data so that we are able to create the most efficient, results-oriented campaigns possible. And our clients are consulted every step of the way, with their long-term return on investment always the first and last things on our minds.
Focused on Delivering Results That Matter
You need more than impressions and clicks — you need media that makes a real-life impact on your business. We deliver media centered on your objectives — actions, engagements, leads, sales, whatever they may be — so you can prove more value from your media dollars.
Programmatic Media Capabilities
Our job is to keep up with the industry, master programmatic media buying, and vet technology and data partners so you don't have to. We work to make your job easier and will support your unique business challenges. Our teams of strategists, traders, researchers, and account managers all care about your business and are here to make you the smartest person in the room.
Display 
Video 
Audio 
Search 
Social 
Advanced TV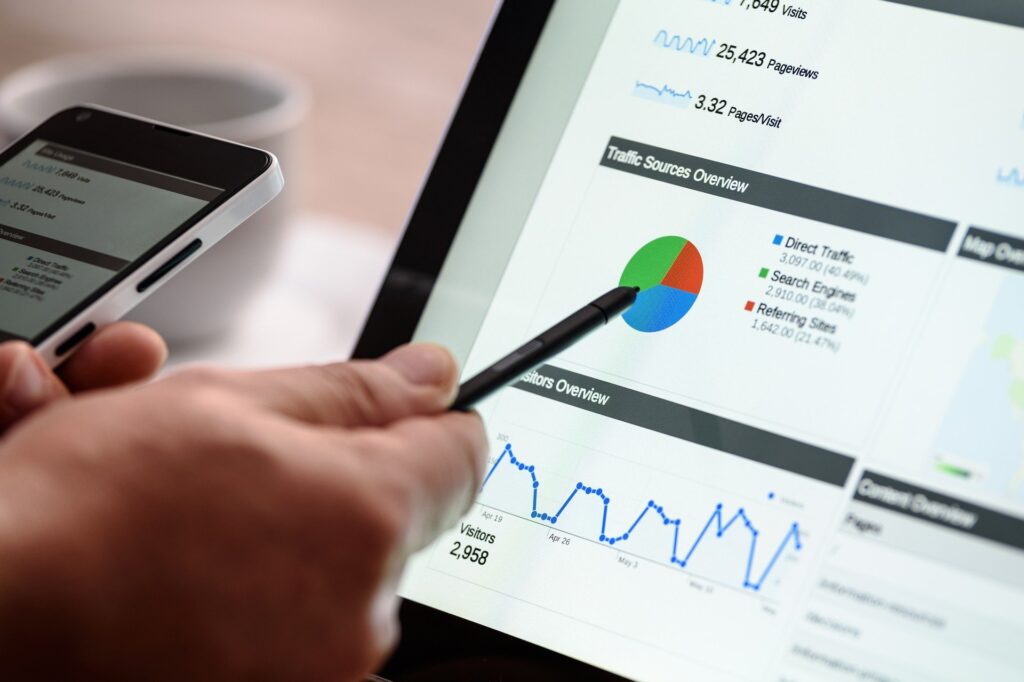 Track, analyze and improve online experience for competitive edge
Gather Data 
Analyze Information 
Increase Decision Making
Helping You Define WHAT to Measure and HOW to Use it.
Are your digital marketing goals driven by data; or just a shot in the dark? Either way, we can help you gather the qualitative and quantitative data you need to make better decisions.
Diginomixs Media FZ LLC - Villa 18 - Al Ittihad St - Ajman Media Free Zone - Ajman, UAE
Diginomixs Media, Al Bandari Building, 3rd Floor, Room No 304, Najma, 30340 Doha, Qatar
Off no.396, 5TH floor. Sundaram Building Mahim East, 400017 Mumbai, Maharashtra